Nonsurgical Skin Tightening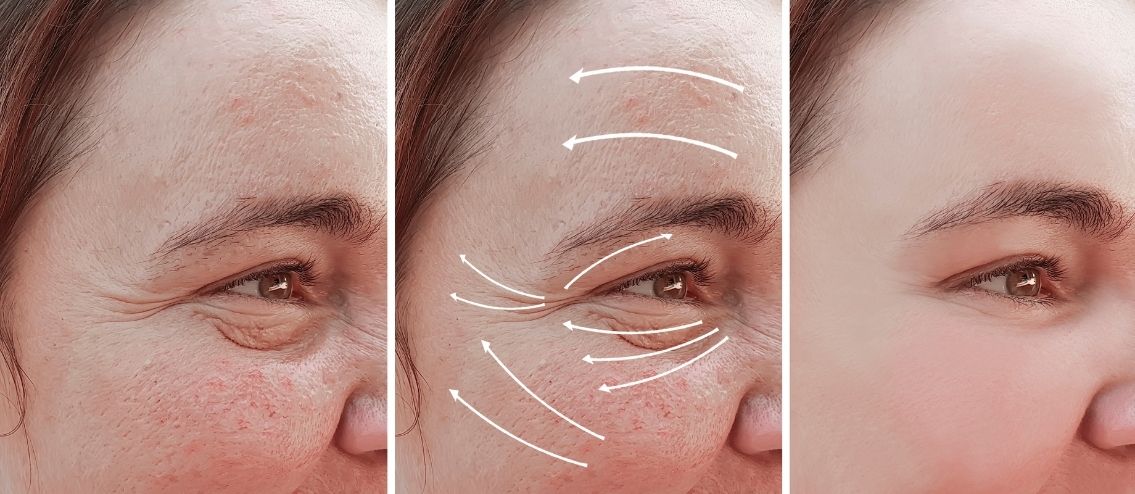 Is the process used to firm areas of loose skin in your face/neck and body.  As we age, the collagen production decreases while the rate of destruction increase.   This results in thinner and less elastic skin. Skin tightening helps boost collagen formation and increases elasticity and improves the overall appearance of the skin.
Our skin-tightening device uses RF (radio-frequency) therapy. This process consists of using energy waves to heat the deep layer of your skin (dermis) and stimulate collagen production.
Skin tightening
Improves cellulite
Reducing wrinkles and fine lines
Reduces the effects of sun damage by stimulating the production of collagen.
Reduces small areas of excess fat
Lower Face: $150 per treatment, 6 treatments for $800 (excludes forehead)
Neck: $120 per treatment, 6 treatments for $650
Lower Face and Neck: $160 per treatment, 6 treatments for $900(excludes forehead)