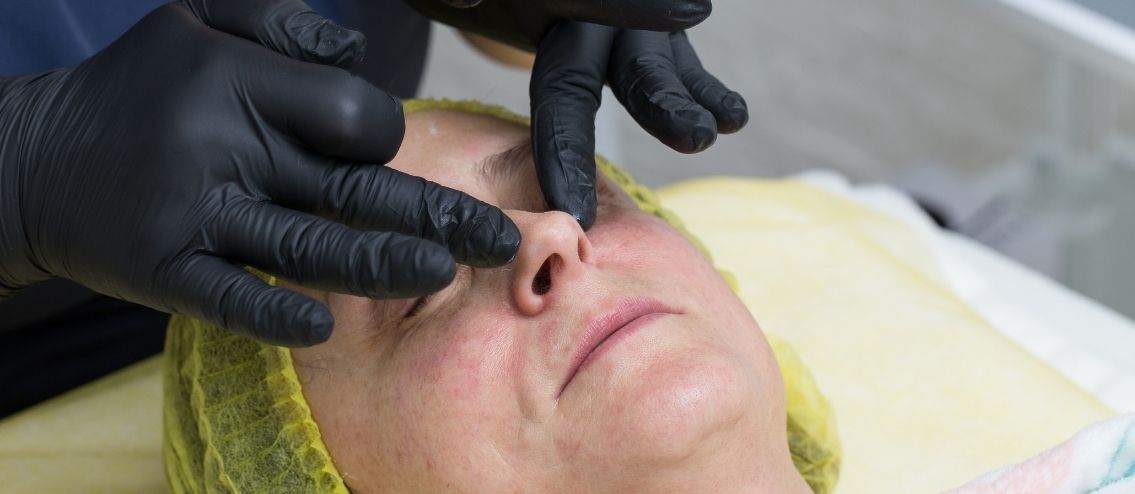 A chemical peel can improve the appearance of your skin. In this treatment, a chemical solution is applied to the skin, which destroys the old superficial layer of your skin allowing for new skin to surface. This treatment can be done on the face, neck, or hands and can help in: 
Reduce fine lines under the eyes and around the mouth

Treat wrinkles caused by sun damage and aging

Improve the appearance of mild scars

Treat certain types of acne

Reduce age spots, freckles, and dark patches (melasma) due to pregnancyor taking birth control pills

Improve the look and feel of skin
At GlowDerma, we offer medical grade peels that will aid in skin cell renewal and result in a smoother and radiant complexion.  We focus on an individualized approach in order to determine the strength of treatment required for your skin.