LPG® endermologie® is an FDA cleared, patented, and proprietary technique of cellular stimulation through reproducible mechanical massage. It is 100% natural and effective, and targets the connective tissues of the body and face, including skin, muscle, blood and lymphatic circulation.  LPG, is also known as LipoMassage and was created and patented by French parent company Endermologie, which boasts over 30 years of experience in the beauty-tech market. LPG 'naturally' contours your body and can also be used on the face.  This mechanical massage technique provides a deep tissue mobilization within the Cellu M6® treatment head, with beauty, wellness, rehabilitation, sports and aesthetic medicine applications. LPG® techniques are non-aggressive and non-invasive, with no downtime and no known side effects.  Made in France, this technology gently stimulates the skin to reactivate dormant cellular activity.
Ask about our treatment package, which we can be customize to combine any of our specialty therapies such as facials and injectables to create a skin health program tailored for your needs.  We can look at quarterly visits, monthly visits or anything in between. The goal is to work with your schedule, your budget and your skincare priorities.
LPG® endermologie® is a trusted an established treatment with over 25 years experience in cellulite and fat reduction, body contouring and scar reduction.  Invented in France with the initial goal to treat scars tissue sustained by burn victims, LPG Endermologie has quickly become an integrated and natural treatment in surgical,  medical and aesthetics care.  This massage technique increases circulation, promotes lymphatic drainage and reaches deep into stubborn areas of fat storage resulting in stubborn fat reduction, a more sculpted contours and a trimmer physique.
LPG Endermologie has had more than 128 scientific studies conducted over 26 years looking into the science behind this incredible technology. While still relatively unknown in Canada, LPG Endermologie is quickly gaining widespread popularity around the world and continues to participate in the International Scientific Community of Research. 
Results from LPG Endermologie's latest face technology scientific study show:
+80% natural hyaluronic acid production
+46% natural elastin production
+23% firmness
What to expect from your LPG treatment:  
No downtime related to our body  contouring treatments.
Most patients find this treatment comfortable.
Results continue to improve weeks after the session to restore collagen and elastin, remove unwanted fat, smooth the skin and increase circulation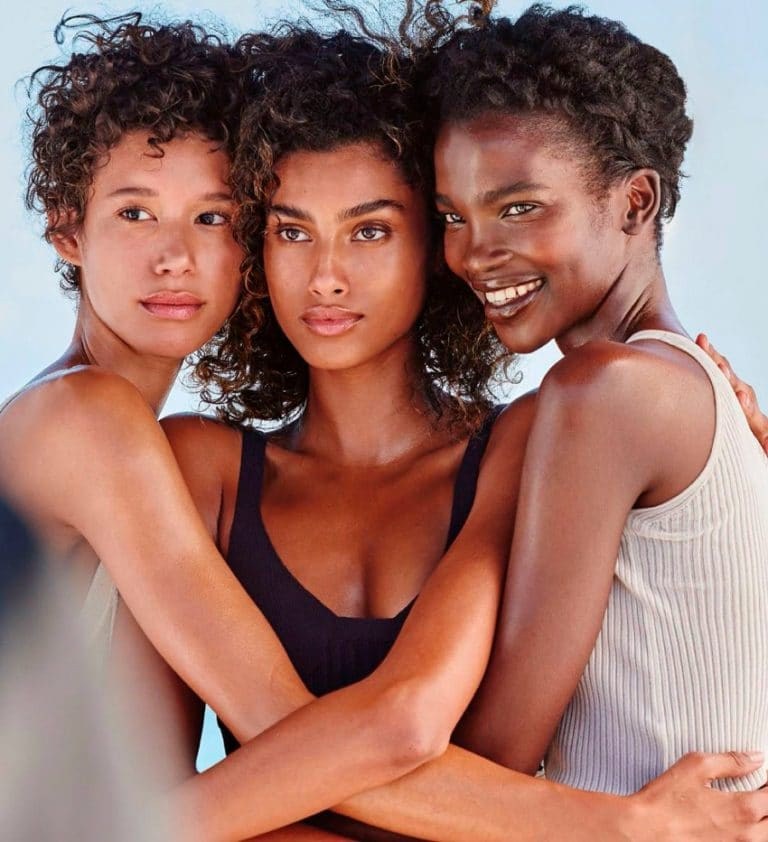 For the face, neck, chest and even hands, the  facial attachment provides a delicate yet powerful series of coordinated movements to bring the same benefits of LPG Endermologie to smaller, more contoured areas of the body.  This small tool has two outer flaps that pulse rhythmically while providing sequential vacuuming. The targeted cell stimulation will increase glow, smooth wrinkles and even lighten under-eye dark circles.
This is especially effective for people wanting to treat loose skin (double chins, etc.) and achieve a youthful not frozen look (hyaluronic acid increases +80%).
You may feel a difference after just one session: softer and firmer skin and glowing complexion.   After 10-12 sessions, the results are  more pronounced and longer lasting.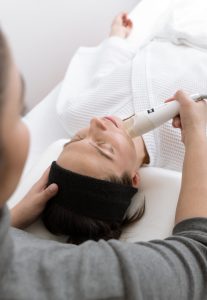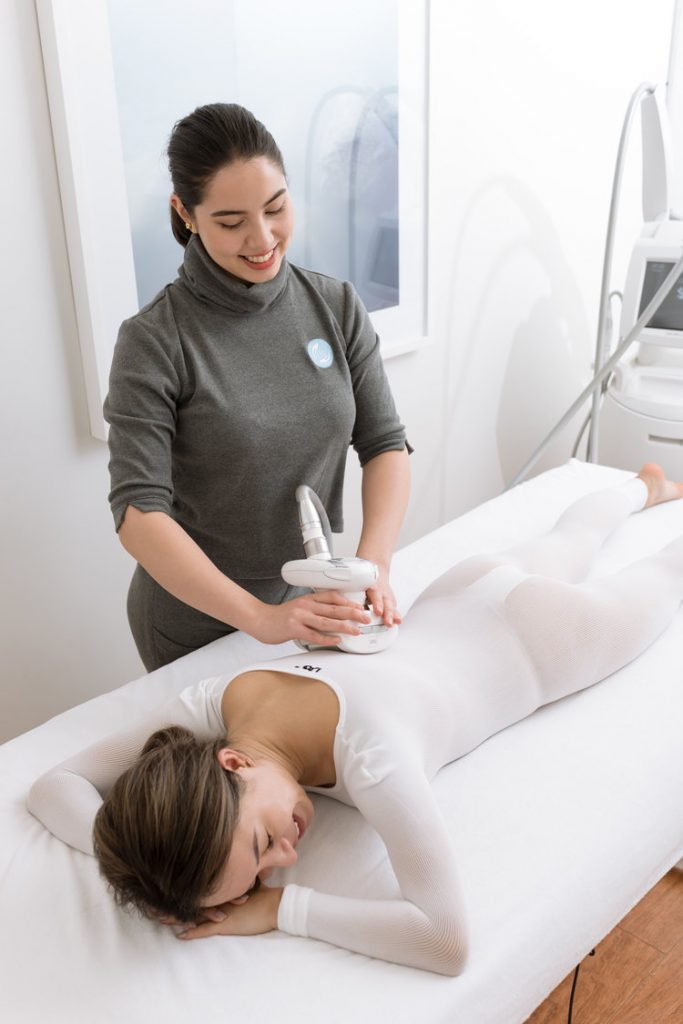 For the body, Lipomassage features a unique patented roller action that simultaneously works inwards, outwards and upwards to condition the skin. This is especially effective for people who are battling stubborn fat deposits (muffin tops, saddlebags, etc.) cellulite dimples (orange peel skin), or loose skin (post pregnancy, pockets of fat reduction, etc.).
Each session lasts around 30 – 60 mins with best results achieved after a minimum of six sessions.  Lasting effects and the speed of these results varies per person.
Some clients may notice changes straight away, and results will keep improving after each session. For quicker results, sessions can be scheduled several times a week at the beginning of the program, and this is also recommended by Endermologie. The first month is important to trigger the 'fibroblast' process at the skin level. After that, one session per month is enough.  Clients are advised to drink plenty of water in the week prior to their first visit and to continue staying well hydrated throughout their LPG Endermologie treatment. If you have any habits such as smoking or  excessive  alcohol intake  you may experience slight nausea during initial treatments as your body releases toxins. Even with a  relatively healthy diet and lifestyle, you' may experience general fatigue immediately after your first treatment.
The best way to combat post-LPG Endermologie fatigue and to enhance the effectiveness of your treatments is to walk for at least 30 minutes after each visit.
No… But that being said, exercising for two weeks in January won't keep you fit for the rest of the year. The same is true for your LPG sessions, (or any beauty treatment for that matter) you will need to maintain a routine to see results.
"During the recommended 'attack phase' (2 sessions per week for 5 weeks or the less aggressive once a week for 10 weeks), the goal is to send enough messages to the bodies cells to create a sustainable cellular awakening,.  After this intensive period, it is important to regularly continue to stimulate these cells so they don't fall back to their old, lethargic habits.  LPG treatments are designed to be incorporated to your healthy lifestyle for the best and most lasting results.  With an initial treatment plan of 10-20 sessions and  maintenance, your results will be maintenance and continue to improve.
ARE THERE ANY SIDE EFEFCS
With LPG Endermology, there is no downtime, no residual bruising or discomfort.  Your body feels like it has been through a good workout therefore drinking ample water is essential.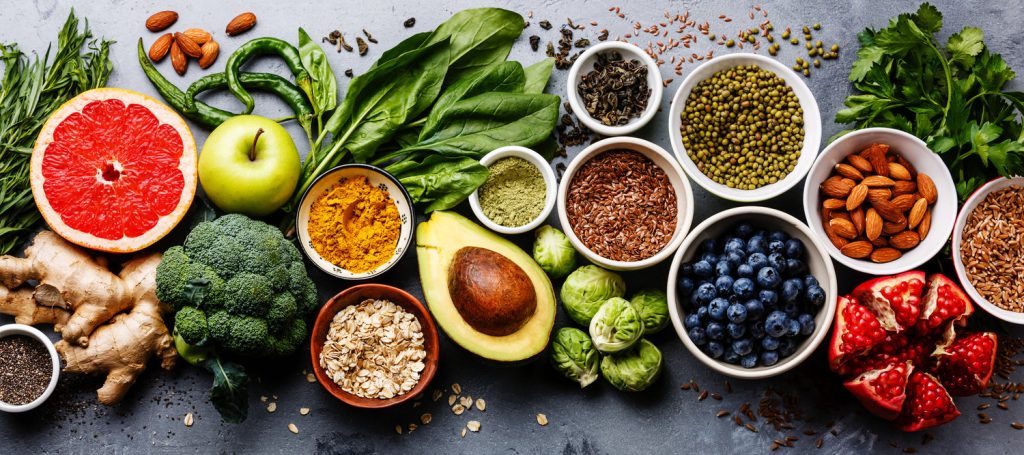 We are so excited to offer you a combined lifestyle and LPG package with our nutritionist, yoga and pilates instructor: Lorna De Petrillo.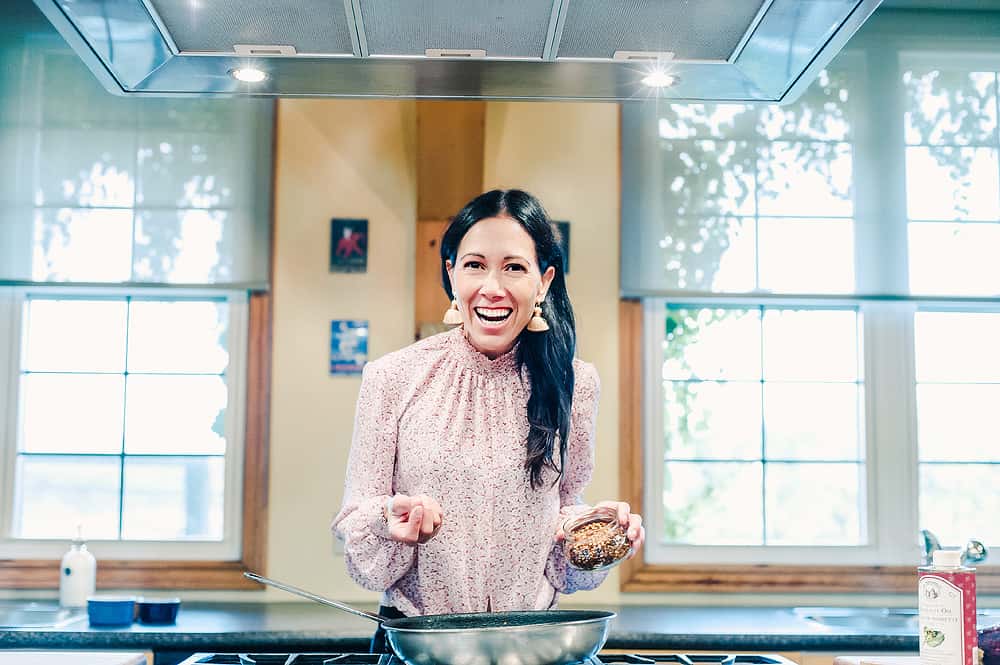 How WE CAN HELP YOU MEET YOUR GOALS AND MAINTAIN YOUR RESULTS
We are well aware of the benefits of incorporating a balanced and healthy lifestyle with your exercise regime.   This also applies to your LPG journey!  Early incorporation of healthy eating and dietary principles will only benefit you by enhancing your results with LPG and help you maintain those results.
We are so excited to offer you a compined nutrityionand LPG package with our nutritionish, yoga and pilates instructor: Lorna De Petrillo. One on one consultation sessions incorporate simple intuitive eating strategies with healthy healing ingredients, mindfulness, meditation and movement routines. You will embark on a new journey with personalized routines and recipes which are designed to invigorate balance & your well being.
Do you struggle with meal planning for you and your family? Planning healthy meals day after day can be such a daunting task. Batch prepping can ease the pressure for meal prep and help you to accommodate everyone in the household's specific needs and limit food waste.  Join in to learn strategies for building healthy meals for your week!