PLATELET RICH PLASMA (PRP)
Platelet-Rich Plasma (PRP) treatment is a non-surgical procedure that can be used to treat several skin concerns like hyperpigmentation, fine lines and wrinkles, acne and surgical scars, uneven skin tone, fine lines and wrinkles. Platelet-rich plasma (PRP) is a concentrated component of the blood plasma that contains approximately three to five times the number of platelets found in the blood. A PRP treatment uses a portion of your blood rich in platelet and growth factors to promote new collagen production.
The procedure consists of drawing your blood and extracting platelets that will then be re-used on the skin and/or scalp in order to stimulate collagen (and other nutrients) in order to restore hair and skin health.
For hair growth and restoration, platelet are rich in growth factors and proteins that stimulate the scalp and assist in repairing hair loss and volume. the treatment triggers natural hair growth and maintains it by increasing blood supply to the hair follicle and by increasing the hair shaft thickness. For the procedure, our nurse draws your blood which is then spun in a centrifuge to extra the Platelet rich plasma (PRP). PRP is then injected into the scalp to stimulate new hair growth.
PRP facial collagen growth and regenerates tissue. The process starts with our nurse drawing your blood and then using a centrifuge to separate out the red cells. The remaining platelet-rich plasma is what is then injected directly to your face via a syringe or a mesotherapy device to help absorb the protein. The plasma will begin to work on rejuvenating your face, refining wrinkles, and smoothing the overall look. The benefits of the platelet-rich plasma (PRP) Facial Injections include reducing the prominence of scars, wrinkles, sun damage, and dark circles, creating a smoother skin texture and tone.
Smoother skin tone
Fewer wrinkles and fine lines
More collagen and elastin production for younger and firmer looking skin 
Reduces hyperpigmentation issues, freckles and sunspots
lighten dark spots and undereye circles
Decreased inflammation and redness
Give your skin a natural  glow
Safe procedure with no downtime 
 
FREQUENTLY ASKED QUESTIONS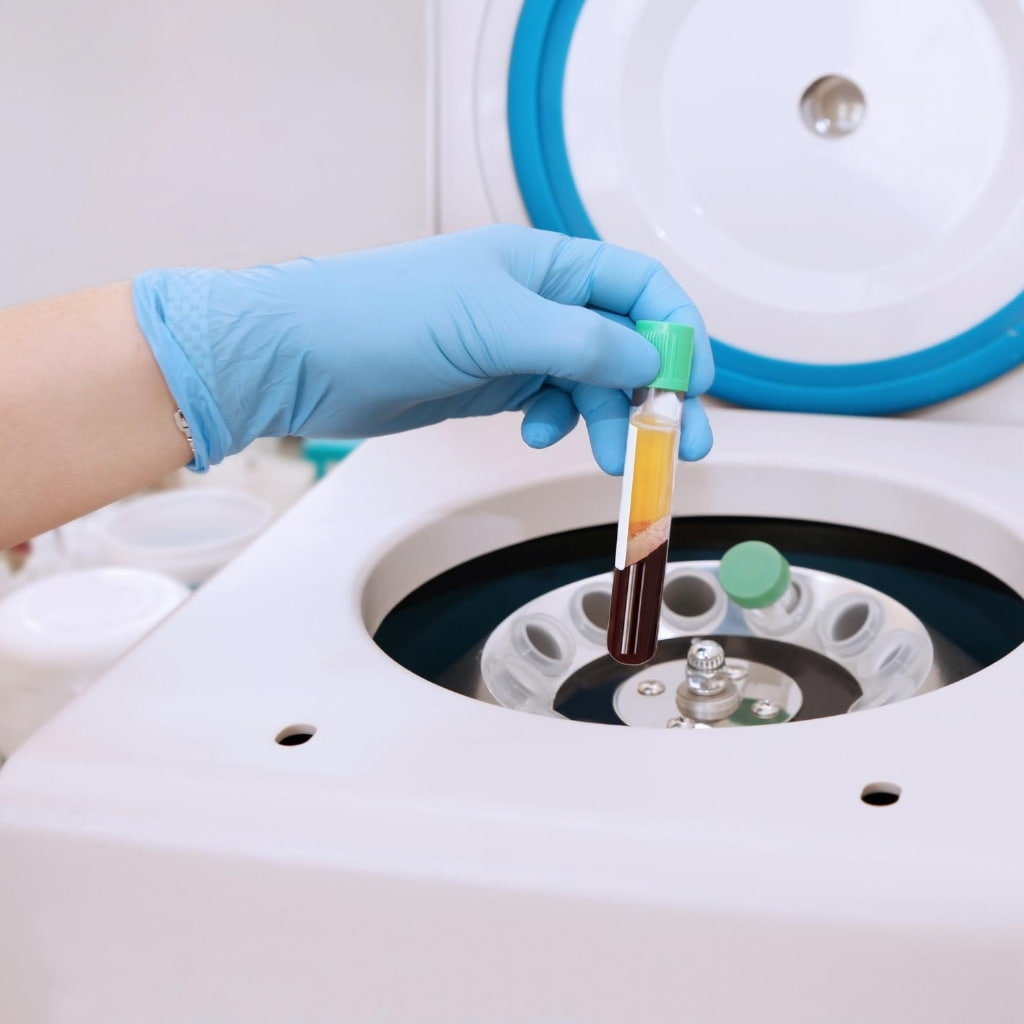 PRP Facial

$350 - 1 Vial / $450 - 2 Vials

3 session packag - single vial

$900

3 session package -double vial

$1200