INTUITIVE WHOLE BODY HEALTH
Embark on a journey of simple inspiring health strategies & skin care regimens that promote radiance from the inside out. Develop & build a healthy relationship with yourself and navigate your way to a lifestyle that promotes energy, & boosts the immune system. Now you will adopt habitual awareness & intuitive strategies that are easy, effective approaches for achieving a dynamic state of true health, where the mind & body are aligned. Join our own Lorna DePetrillo and navigate your health journey!
TO PEEL OR NOT TO PEEL...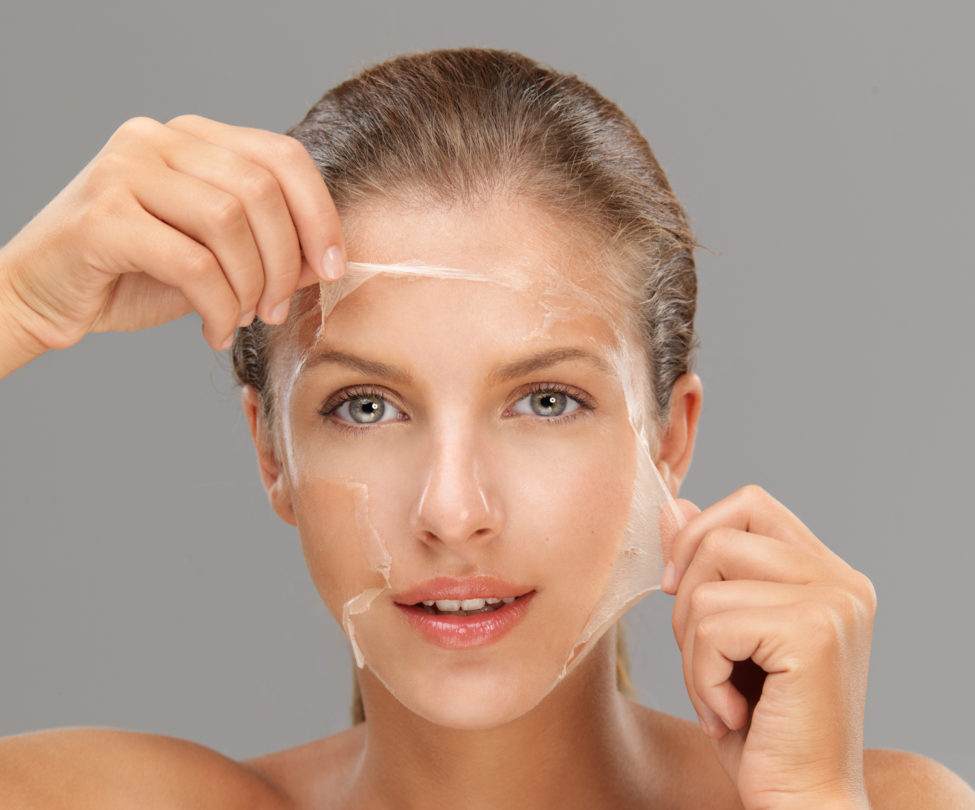 I don't know if it's because we were in confinement for so long, but this summer has been particularly beautiful with unplanned meetups with families and friends.  Sadly, all good things must come to an end.  With fall comes the routine, colder weather, and pumpkin latte.  Children are back to school and most of us are back to work more consistently. In all the seasonal and life routine changes, let's not forget our biggest organ, the skin.  
In my opinion, Fall and winter are the perfect time for a chemical peel because.. why not?  We're indoor more often and are less exposed to the sun.  This allow us to protect our new skin longer.  Not all chemical peels are created equal. the medical grade peel offer higher concentration of acids to help replenish your skin. Yes! you heard me correctly, we're talking about acids; this is when you leave it to the professionals!  Not only can the wrong chemical peel in the wrong hands can do a lot of damage, but it also sets your skin back a few months to repair!
What Is a Chemical peel you ask?  As we age, cellular turnover slows down leaving our skin appearing dull, damaged, and uneven.  A chemical peel is powerful chemical exfoliant.   A series of chemical peels can speed up cellular turnover and treat acne, improve the texture, tone, and the overall appearance of the skin.  Why should you think of getting a Chemical peel?  There are lots of benefits of a medical grade peel but here's a few that a particularly fancy and excites me:
It helps reduce fines under the eyes and around the mouth. It helps reveal a healthier
looking skin.
Corrects the effects of  sun damage as well as premature wrinkles caused by.. well, the sun!  Allow me to remind you that sunscreen is not an option. Just layer it. Everyday. Don't think about it.
Helps improve the appearance of mild scar and acne. That clear complexion is closer
than you can imagined.
Got Age spots, freckles, hyperpigmentation or melasma?  Well, these conditions can all be improved with series of chemical
peels. Amazing!…I know.
Improve texture and the appearance of your skin.  Get ready for that summer glow!
By removing a layer of dead or/and damage skin, your skincare products can be more effective, penetrate deeper into the skin and be more effective.  Please tell me, what not to love about medical grade Chemical peels? I'm already booking my appointment!! I can feel my skin saying thank you!  Contact us and find out if a Chemical Peel or another skin treatment is the best for for you! 
Be well, Feel well, Look well.