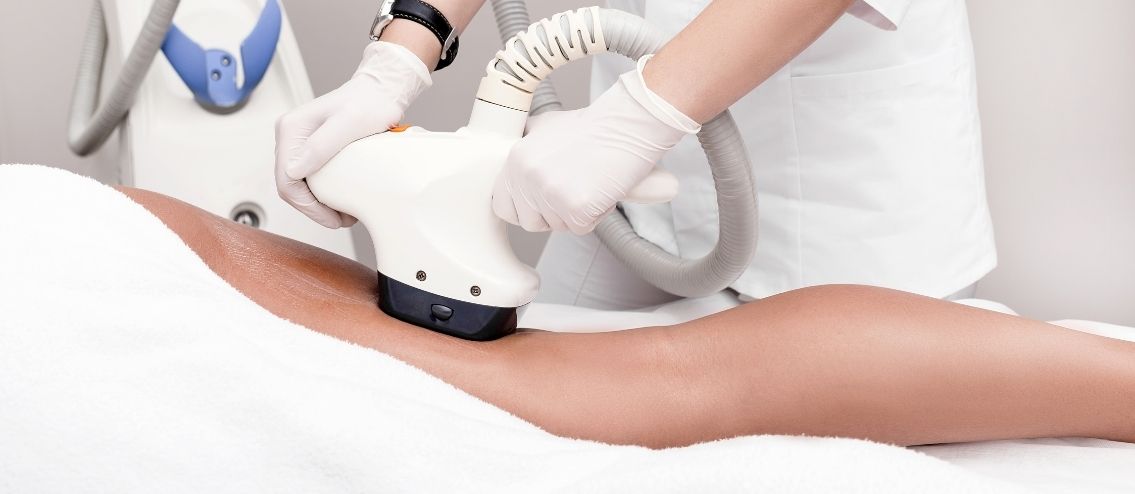 Offers a non-invasive option to help sculpt and slim the body by reducing fat cells and tightening the skin.  The goal of a body contouring treatment is to cause fat cell death.
The most common areas body contouring and skin tightening:
The stomach
Under bum
Thighs
Upper arms (also known as bat wings)
Love handles
Lower face/jowls
Session Package
$150 per area, per session.
3 Session Package
One area $375,
Two areas $800,
Three areas is $1250
What to expect from body contouring?
No downtime related to Venus Legacy RF treatments.
Mild swelling or mild discomfort can occur. Most patients find this treatment comfortable.
Results continue to improve weeks after the session to restore collagen and elastin, remove unwanted fat, smooth the skin and increase circulation.