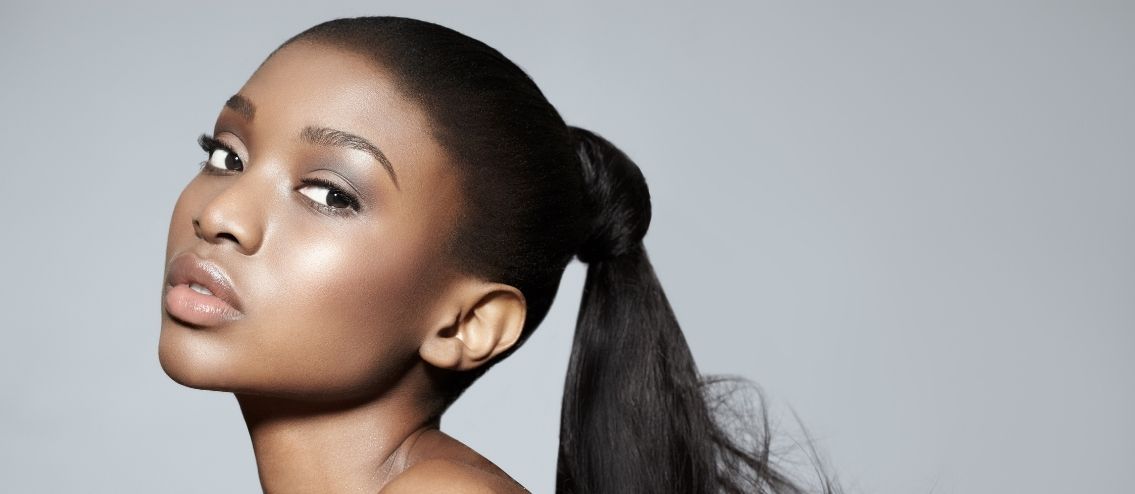 What is a PDO Thread lift?
A thread lift is a non-surgical option that tightens facial skin.  It is Health Canada approved and Very fine threads are introduced to the facial tissue at the hairline to act as temporary sutures that are pulled tight to produce a visible facial lift.   As we age, there is a natural loss of facial skin thickness and muscle mass in addition to a breakdown of collagen and elastin proteins. Therefore, in addition to lifting the skin, threads simultaneously fight aging by inducing a bodily healing response, which results in large influxes of collagen at the treatment area.  
There are two main types of thread lift procedures: Polydioxanone (PDO) threads and Poly L-lactic (PLLA) threads.   At GlowDerma, we offer this treatments using PDO threads which are compatible with the human body and are designed to dissolve by your body.
The procedure typically takes about 30 minutes to complete and you can return to your normal activities.  During your private consultation, we will identify the areas of your body that have skin laxity or creasing and areas that would benefit from a lifting procedure.  Along with your aesthetic goals, we determine where the thread lift should occur and what the thread lift will cost.  
Frequently Asked Questions:
What to expect after a Thread Lift?
The Thread lift requires only a local anaesthetic and can therefore be done in a medical spa. The Threads effectively pull portion of the face upward and are anchored in place under the skin.  The Threads create a collagen and elastin response in the body that creates a long term regenerative effect. The threads themselves  degrade over time. 
Which areas of the body can be treated?
Treatments are offered for lifting in the jawline, chin, chest, neck, cheeks and even elbows.  If you are looking for a subtle, natural and beautiful improvement that is not dramatic, then a thread lift is a fantastic option as it is non invasive and a lot more affordable. 
How much downtime is involved with these procedures?
After a Thread Lift, you may experience:
bruising and tightness and this should resolve within 2 days.

Some swelling, which can last up to 2 weeks.

Some pain and discomfort. We  go to great lengths to ensure comfort for our patients by providinglocal anaesthetics for this treatment, using distraction devices and re-assesing your comfort throughout your treatment.  We also recommend you take some acetaminophen before the procedure.
Longevity: This procedure will last for 1.5-2 years.  After 6 months the threads will begin to naturally break down to produce collagen.
Post Treatment Care: After a Thread Lift Procedure
After a Thread lift procedure, you may experience swelling or bruising at the entry point of the small needles which typically resolve with a few days and should not cause you any alarm. 
After the procedure, we recommend that you refrain from the following for a few days to up to approximately one month:
Do not sleep on your face side, try and sleep face up (10 days).
Do not rub your face vigorously and when washing be sure to pat-dry gently (10 days)
Do not allow direct sunlight and altogether avoid tanning beds (2 weeks)
Do not use the stream room or saunas (2 weeks)
Avoid all impact sports and exercise moderately only for about 2 weeks
Avoid facial massages and all other aesthetic treatments for 1 month
Avoid dental surgery for at least a 3-week period
Avoid facial massages and all other aesthetic treatments for 1 month