At GlowDerma Medical Aesthetics, we focus on non-surgical cosmetic treatments. All initial treatment begin with a thorough complimentary consultation with our physician and medical director. We are committed to working with you at achieving your individual Facial Rejuvenation outcomes through proper consultation, education and treatment options. Our treatments include: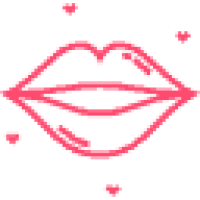 Botulinum toxin (Type A) is a neurotoxin protein that is cosmetically used to temporarily block the nerve signals that cause muscles to contract.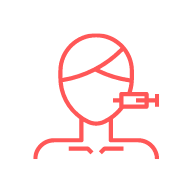 Dermal fillers are gel-like substances that are injected beneath the skin, at different depths, to restore lost volume, smooth lines and soften creases, or enhance facial contours.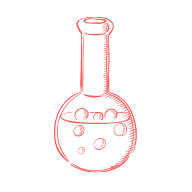 A chemical peel can improve the appearance of your skin. In this treatment, a chemical solution is applied to the skin, which destroys the old superficial layer of your skin allowing for new skin to surface.

Mesotherapy is a technique that uses injections of vitamins, amino acids, antioxidants, enzymes, hyaluronic acid, plant extracts and/or microbotox to rejuvenate and tighten skin, as well as remove excess fat.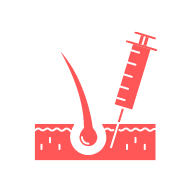 For hair growth and restoration, platelet are rich in growth factors and proteins that stimulate the scalp and assist in repairing hair loss and volume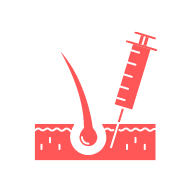 PRP facial (also known as vampire facials) promotes collagen growth and regenerates tissue.
Book Your Appointment Now
BOTULINUM TOXINS (BOTOX & XEOMIN/DYSPORT)
injection fee for Hyperhidrosis & Migraine treatments
$150
Duration of treatment:
20 to 30 minutes
DERMAL FILLERS(BELOTERO & JUVEDERM)
Belotero and Juvederm
$550 per full syringe $300 per half-syringe
Radiesse:
$650 per syringe
duration of treatment :
60 to 75 minutes
MEDICAL GRADE CHEMICAL PEEL & mESOTHERAPY
CHEMICAL PEEL: (Jessner, TCA, AHA, Glycolic)
$95
$255 Package Of 3
Duration of treatment
45 to 60 minutes
PLATELET RICH PLASMA (PRP)
PRP for hair loss
$ 350
$1000 - Package Of 3
Duration of treatment:
75 Minutes
PRP Facial
$250 -1 vial
$350 -2 vials
duration of treatment:
45 minutes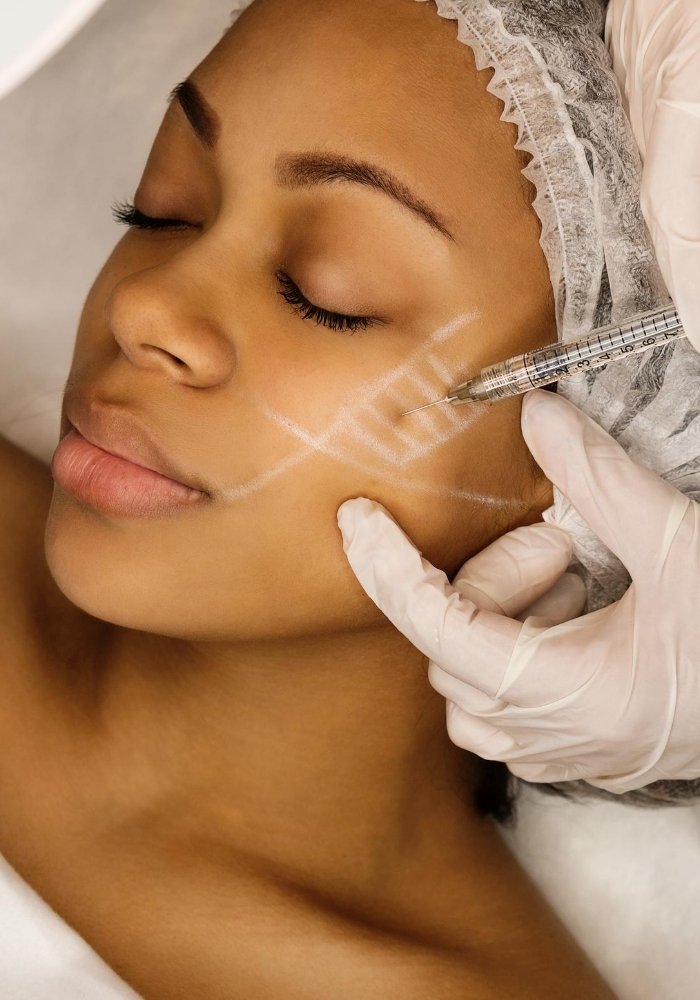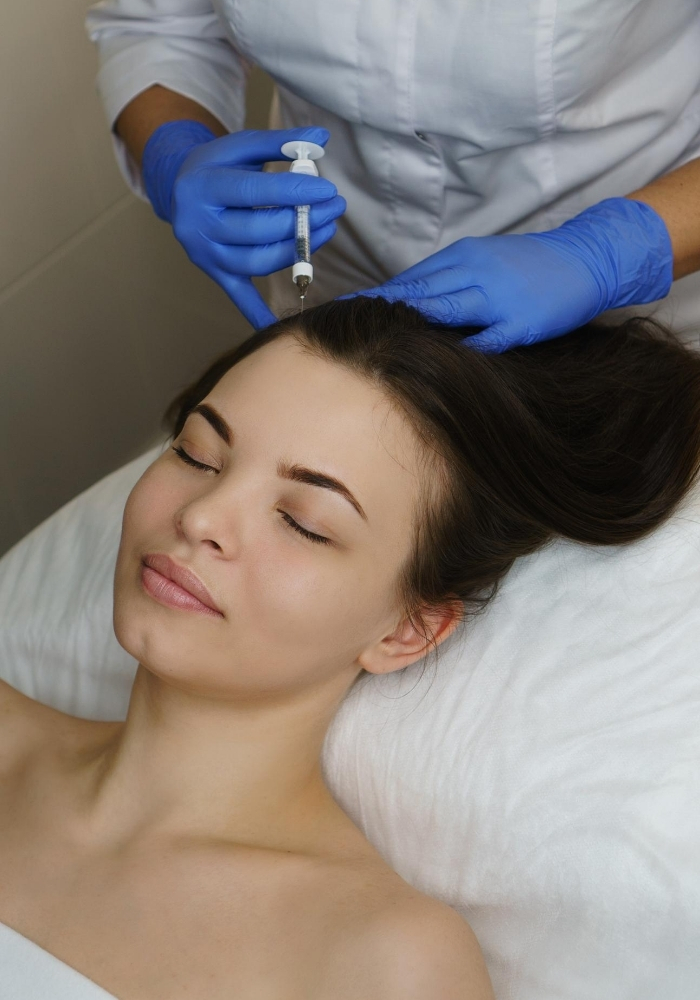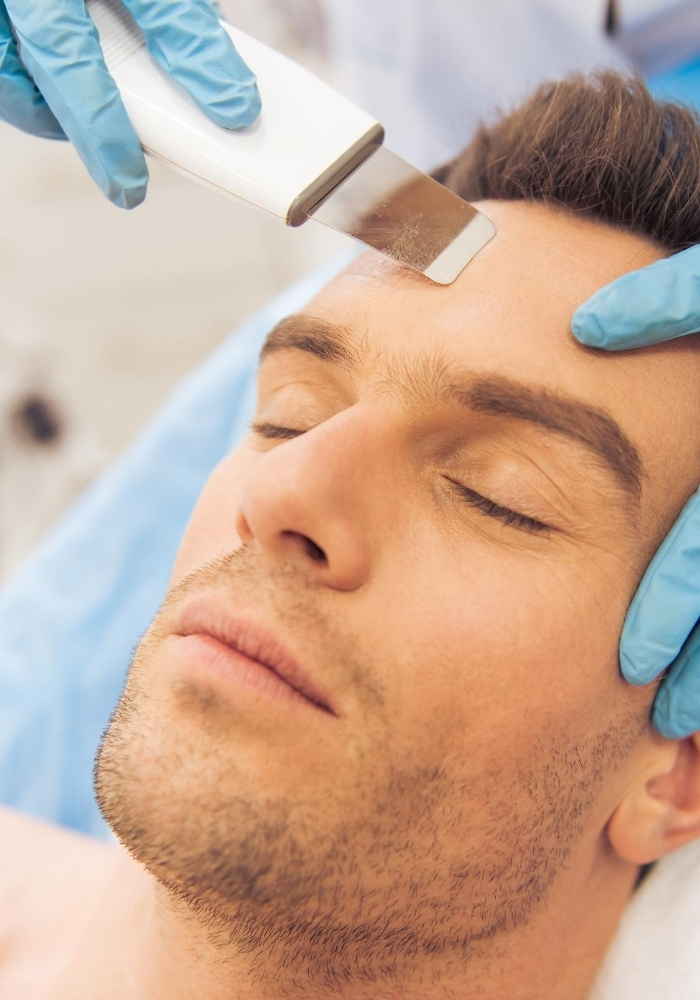 Our talented team of medical and aesthetic professionals is highly skilled and experienced. We aspire to be the single, trusted resource for all your skin and body needs.