GlowDerma
Medical Aesthetics
Welcome to GlowDerma Medical Aesthetics.
We aim to help you achieve your goals
when it comes to Skin and Facial Rejuvenation.
WELCOME TO GLOWDERMA MEDICAL AESTHETICS
We are dedicated to assist you replenish your skin's glow and health while minimizing the effects of aging and sun damage through education and individualized treatments. With the use of minimally invasive injectable therapies such as Platelet Rich Plasma(PRP) and Mesotherapy facials as well as Botulinum toxin (Botox/Xeomin/Dysport) and Dermal Fillers injections. Our goal is to offer you natural result that promotes your skin's radiance and enhances your beautiful features. We look forward to working with you by customizing a treatment plan to rejuvenate and replenish your skin!
BOTULINUM TOXIN INJECTIONS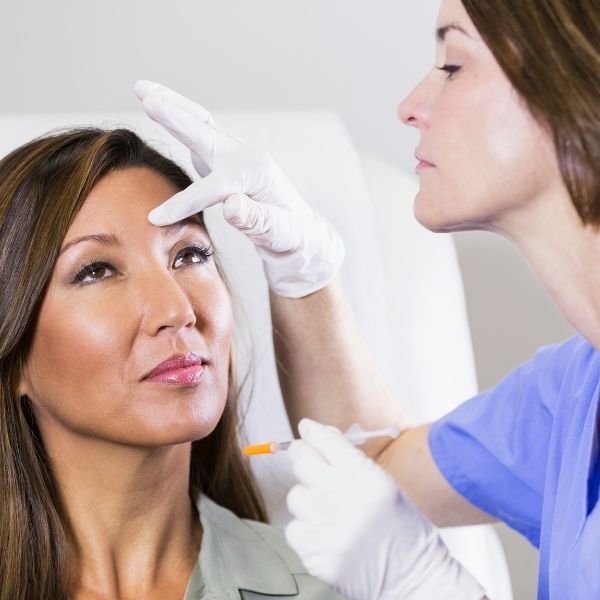 Botulinum toxin (Type A) is a neurotoxin protein that is cosmetically used to temporarily block the nerve signals that cause muscles to contract.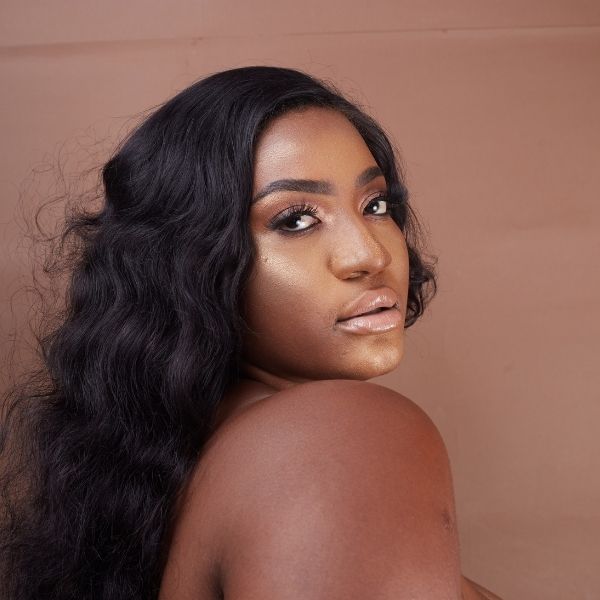 Dermal fillers are gel-like substances that are injected beneath the skin, at different depths, to restore lost volume, smooth lines and soften creases, or enhance facial contours.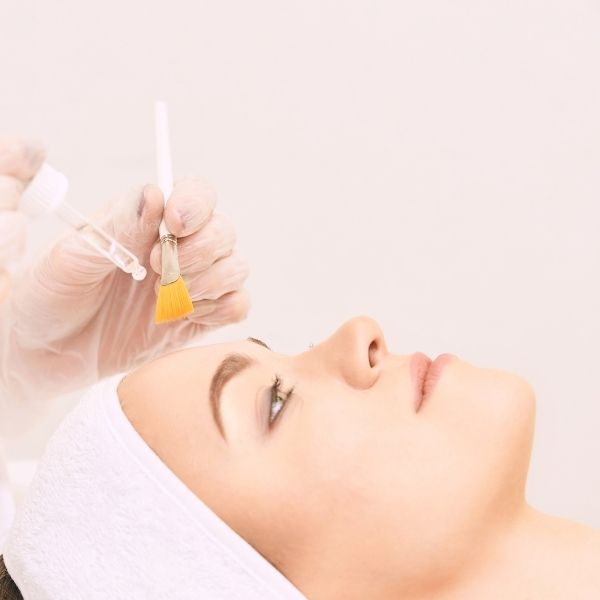 A chemical peel can improve the appearance of your skin. In this treatment, a chemical solution is applied to the skin, which destroys the old superficial layer of your skin allowing for new skin to surface.​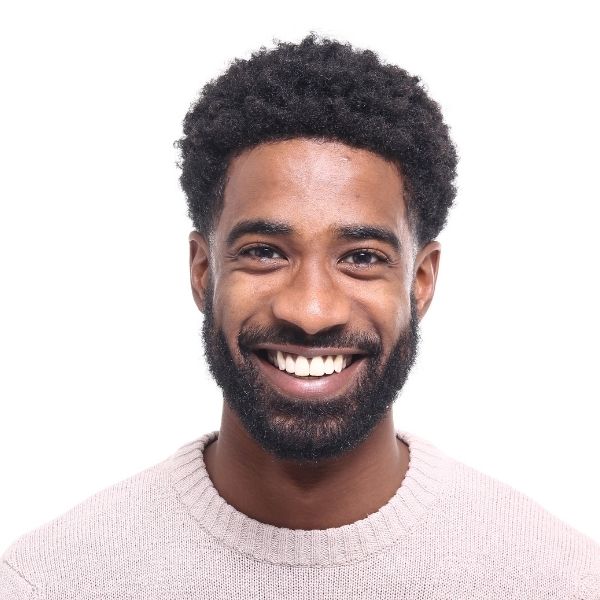 Mesotherapy is a technique that uses injections of vitamins, amino acids, antioxidants, enzymes, hyaluronic acid, plant extracts and/or microbotox...
We can't wait to hear from you to see how we can be of service to you and your needs.
What Our Beautiful Clients Say About Us